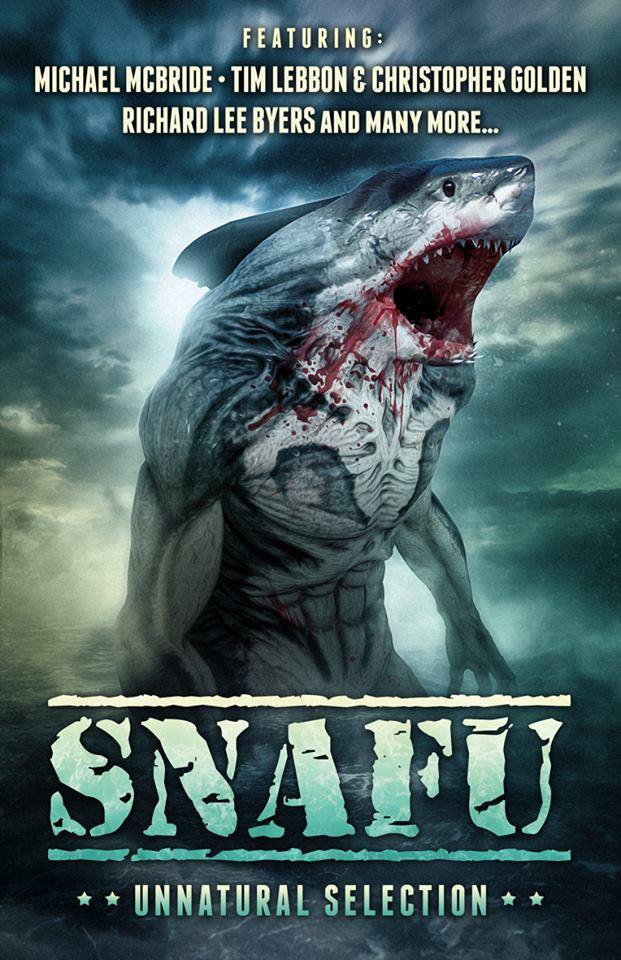 My story, Here There Be Monsters in the anthology, SNAFU: Unnatural Selection from Cohesion Press is now available for download from Amazon. Follow this link: SNAFU
The physical book will soon be available. Watch this space for details.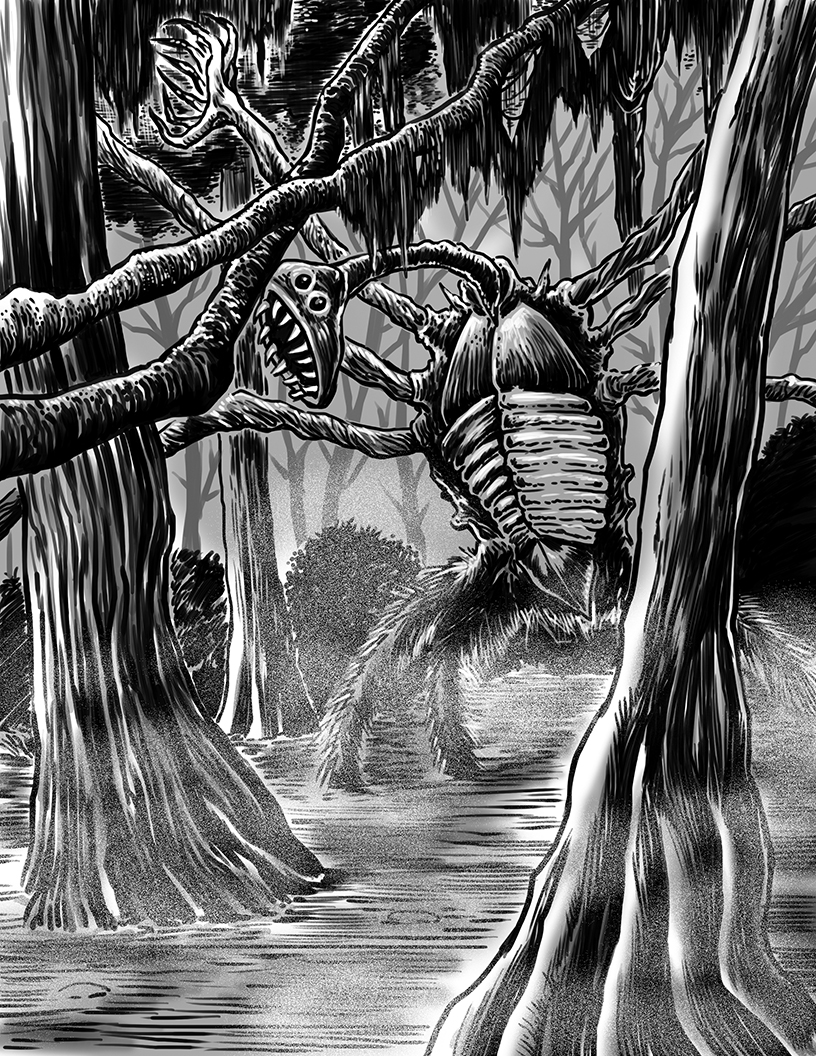 This publication is kind of special. This is the first time I've had an illustration specifically created for my story. This is The Chieftain, the biggest and nastiest monster in the story.